Why Minor in Interreligious Studies?
The interreligious studies minor fosters intellectual engagement with religious diversity, promotes understanding of the history of interreligious encounters and cultivates the skills necessary for working across lines of religious difference. In turn, students can expect to foster a deeper respect and understanding for human difference and become more informed global citizens.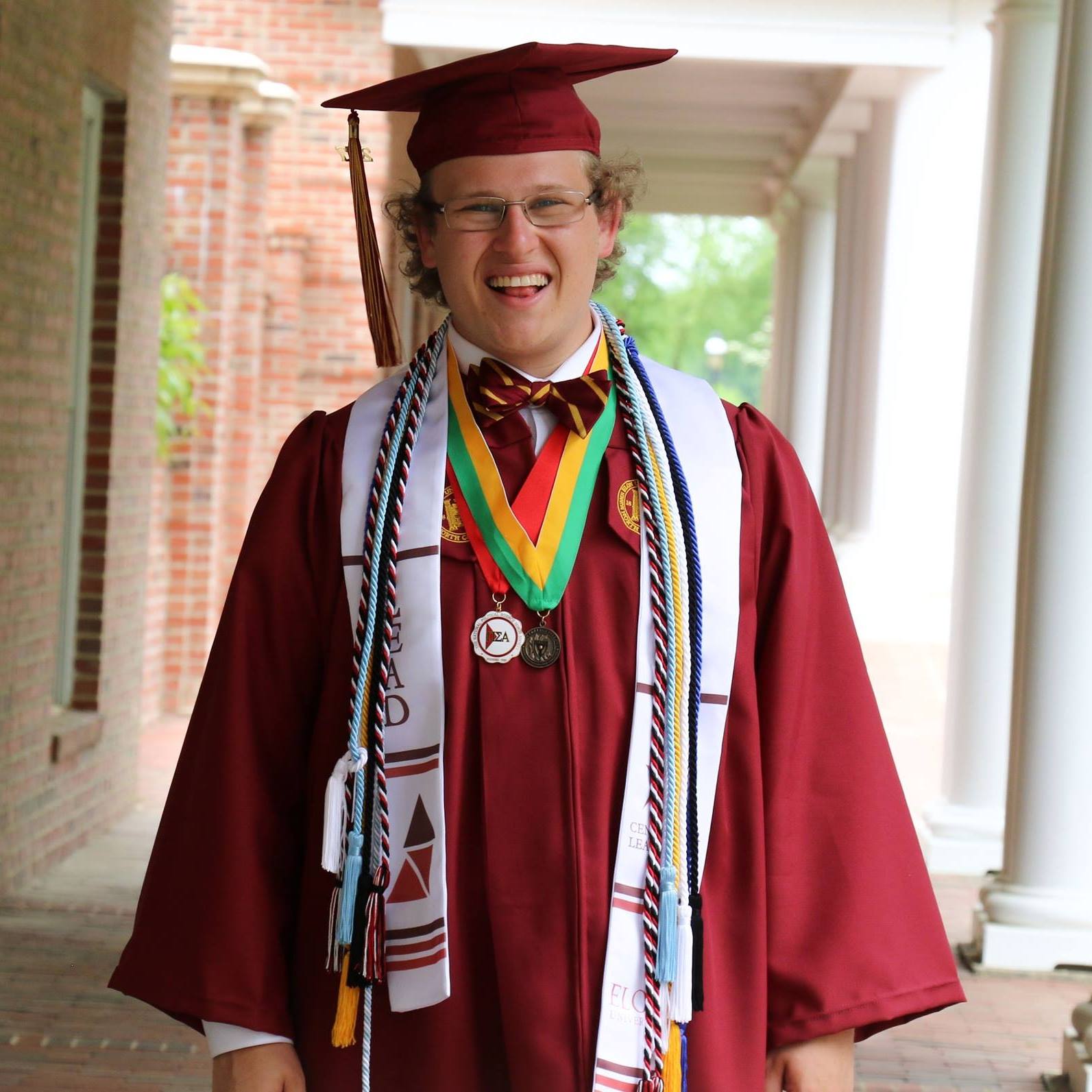 "The Interreligious Studies Minor has been the best way to concretely center my academic interests. I aim to have a career in Middle Eastern Peace Diplomacy where interreligious dialogue will be monumental in creating sustainable and long-term change. The Middle East is a region where religious identity supersedes all others, and thus interfaith exchange has the possibility to lead to peaceful coexistence. I plan to be a part of that transformation by permanently moving to the region to enact on-the-ground diplomacy centered on interreligious means. As a Jewish student, all of my life has been some form of interfaith exchange as I am usually the religious minority in most activities I have done. Studying abroad in the Middle East five times throughout my years at Elon University has shown me that my experiences as a religious minority in the US have advanced my understanding of the power of interfaith exchange. I was able to connect with Muslims and Christians living in the Middle East through our shared religious experiences that stem from the high value that our cultures place on religious identity. Judaism, Christianity, and Islam share many tenets of belief which led to the phenomenal conversations and friendships that developed around our similar and separate beliefs. Having the opportunity to study the relationships between religions directly parallels with my experiences in the US and abroad, which is why I am so honored and excited to be the first Interreligious Studies Student at Elon University."