Protecting Yourself
Theft is a crime of opportunity and is the most common crime on campus.
The best means of prevention is to reduce or remove the opportunity.
Whenever you leave your office, laboratory residence hall room lock the door and all windows.
Do not walk alone at night. Walk with a friend or call Campus Safety and Police for an escort. Should you decide to walk alone, choose a route that avoids dark and vacant areas. Be conscious of your surroundings. Anticipate potentially dangerous situations. Have your car or house key ready before getting to the door so that you are not delayed by fumbling to find it. Before getting into your car, be sure no one is hiding inside. When you get into the car, lock all doors and roll up the windows.
Never loan your keys or ID card to anyone.
When storing a purse or backpack in an office, put it in a file cabinet or drawer and lock it.
Do not leave backpacks, purses, or briefcases unattended in public places, especially in the library or in computer labs.
Record serial numbers and descriptions of your valuables.
Do not keep large sums of money, jewelry, or valuable items in your room.
Take your valuables home when you leave on vacation.
Do not leave messages on your door indicating that you won't be back for a period of time.
Do not leave your room unlocked while you are sleeping or when you leave your room, even if it's "just for a minute".
Sales people are not allowed to solicit on campus. If a salesperson comes to your residence, call Campus Safety and Police immediately.
If strangers who look suspicious are in your residence, call Campus Safety and Police. We want to verify whether these individuals should be on campus.
Engrave personal property with your driver's license number or other personal ID.
Engraving pens may be checked out from the Campus Safety and Police Office at no charge.
Call 278-5555 for Campus Safety and Police escort service after dark.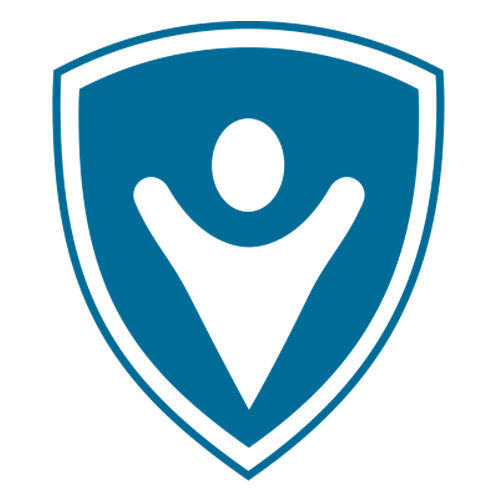 LiveSafe gives users two-way communication direct to Campus Safety & Police. Students and employees can share information - anonymously, if they choose to - through text, photo or video directly from their smart phones. Additionally, app users can receive important broadcast notifications sent by the Elon University Police Department. With a built-in SafeWalk feature, students also will be able to invite others to "virtually escort" them by monitoring their location on a map.