Counseling Services
Our Mission
Counseling Services advances the educational mission of Elon University by providing quality psychological interventions, outreach, and consultation services to address the emotional, social, and academic needs of Elon University students.
Our Commitment to Diversity
We are committed to embracing diversity in all its forms as a core value of our agency. We are a multi-cultural, multi-disciplinary, and multi-theoretical staff striving to provide culturally competent clinical services and community interventions. We are dedicated to promoting an environment of respect and appreciation for the race, ethnicity, national origin, gender identity, age, religious affiliation, sexual orientation, physical/mental ability, and socioeconomic status of all students. We aim to provide a safe, welcoming, and affirming environment for all persons who utilize our services.
How to Reach Us
Phone: (336) 278-7280
Fax: (336) 278-6097
Office Hours: 8:00 a.m. - 5:00 p.m., Monday through Friday
Office Location: R.N. Ellington Center for Health & Wellness on south campus at 301 S O'Kelly Avenue
Mailing Address: Campus Box 2040, Elon, NC 27244-2040
Note: Parking is available in the south campus lot next to the R.N. Ellington Center. Students can arrange for shuttle transportation from anywhere on campus by calling (336) 278-7200, 8:00 a.m.- 4:00 p.m., Monday through Friday (transportation may not be available at all times). It is important that you call ahead if you have a scheduled meeting.
Effective August 2017, Counseling Services is located in Suite 104 of the R.N. Ellington Center. Enter through the second door from the South parking lot, just past Student Health Services. The Counseling Services check-in will be at the desk to your right when you enter.
Summer Hours: Please note that services are limited during the summer (June and July). There is no program assistant in the office during the summer, therefore, when you call the office please leave your name and contact information. The director will check messages and is available by appointment only during summer months to provide consultation and referral services.
What's Happening at Counseling Services?
We will be hosting a new therapy group for women, Give Power to Your Voice, that will be held on Monday evenings beginning in mid-September. Check out our Groups and Workshops page for more information and to sign up!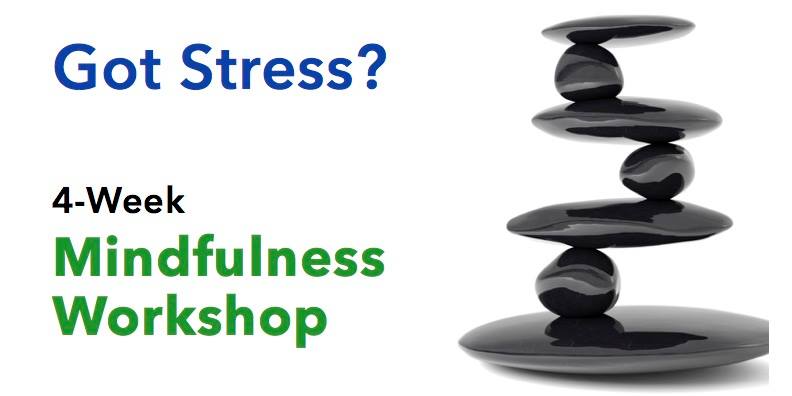 We are also continuing our collaboration with the Truitt Center to provide mindfulness workshops to students. There are two sessions available during the fall semester and there will be a silent retreat held in December. (The silent retreat is open to students, faculty, and staff.) Check out our Groups and Workshops page for more information and to sign up!